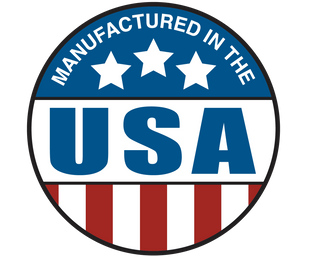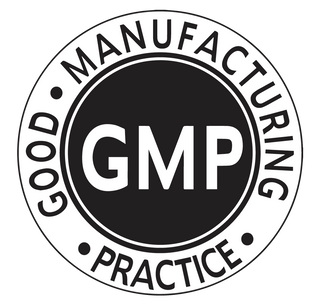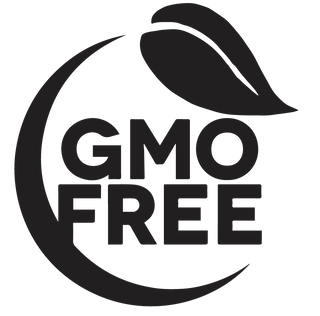 Kopal Nutrition
We are here to support you during the most challenging times and help achieve your health goals with our natural and powerful supplements formulated specifically for you!
TESTIMONIALS
This product is GMO free and Gluten free so I'm ordering it again.

So far I have not had any problems with this product. It's time to order another bottle; which I will gladly do. I have not had any hot flashes since I started this product. A great big Thanks Kopal!!!!!

Deleanor L.
I can tell a difference and have menopausal relief

This is the only thing I have ever taken for menopause, but I do feel like it is helping me hormonally. Since I have nothing to compare it to, I am giving it 5 stars, and because I do feel a difference. Menopause Stinks, so anything to help, I haven't been having the hot flashes like I was and things are more regulated, and all this seems to help my mood and mental state of mind. It is worth giving it a try it is helping me.

Trina A.
Really seems to help with rest and energy

I've tried a couple of similar supplements that I couldn't tell a difference with. This one really seems to help. I'm resting better, I feel better, and life is just more pleasant in general since I've been taking it. I'll be buying this again.

L. Lewis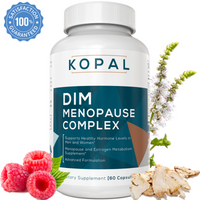 DIM Menopause Complex
Are You Looking For The Most Complete Menopause Relief Supplement?
Your search for relief from hot flashes is over. When you purchase from us today, here's some of the things you can look forward to...
- Having a good night of uninterrupted sleep
- Not needing to have multiple supplements for menopause relief
- Feeling in control of your mood
- Relief from hot flashes and night sweats
Why is this Menopause Relief Supplement so good while others fail? Well, its simply really...Its about quality ingredients, amazing customer service, and a satisfaction guarantee.
- We are looking to do more than just sell you another supplement! We want to make sure you have the best experience possible!
- Kopal's DIM supplement is Made in the USA in a GMP Certified Facility and is vegan, dairy, soy, and cruelty free. Whether you are buying our DIM supplement for menopause, acne, weight loss, or estrogen blocker, you can rest easy knowing that you are receiving a premium product made from the best ingredients.
- Doctor formulated to help women with their menopause
DIM - Maca & DIM together help your body make healthy estrogen metabolites and a healthy progesterone level. Ideal for PMS and painful periods, as well as peri-menopausal, menopausal and postmenopausal symptoms
Dong Quai - Known as the female ginseng, dong quai may help hot flashes and sleep disturbances
Maca - Supports a healthy and comfortable transition through menopause.
Black Cohosh / Chaste Tree / Red Raspberry / Bioprene
Our Guarantee to You - When you place your order today, keep in mind that your satisfaction is our top priority. If for any reason you are not completely happy with your purchase, we have a 1 year, money back guarantee. No question asked. You can always count on us.
Click the Add to Cart button now to secure the relief you've always wanted!
Add to Cart